Reduce anxiety for SEN Children with picturepath's visual timeline app
Supporting people with additional needs to thrive at home, in education and through all of life's experiences.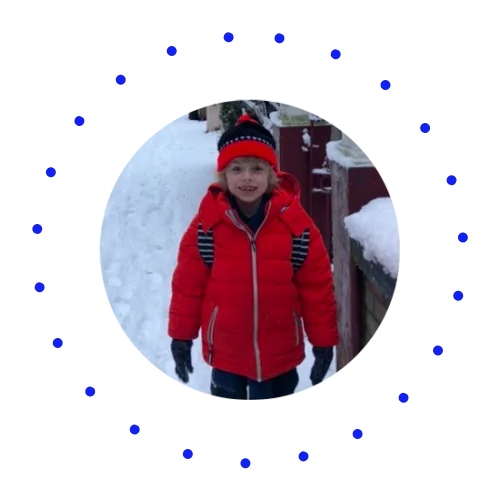 "I love adding and ticking off the activities on my timeline – I like to plan my days out using picturepath on the iPad so I know exactly what's happening"
Freddie Nurse, Age 9, Autistic Child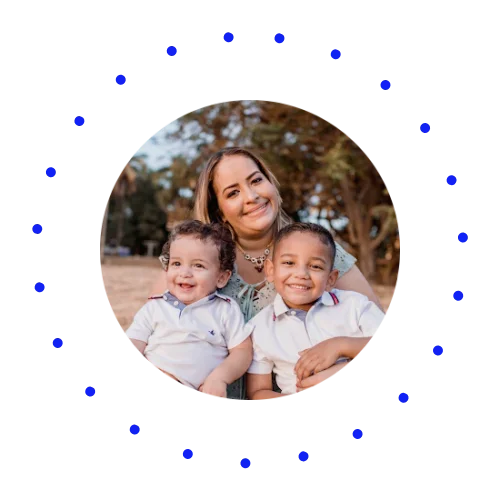 "I love how easy and straightforward the app is to use, the kids love updating their timelines and it keeps them calm if there's any changes to their routine"
Suzie Prichard, parent to two SEN Children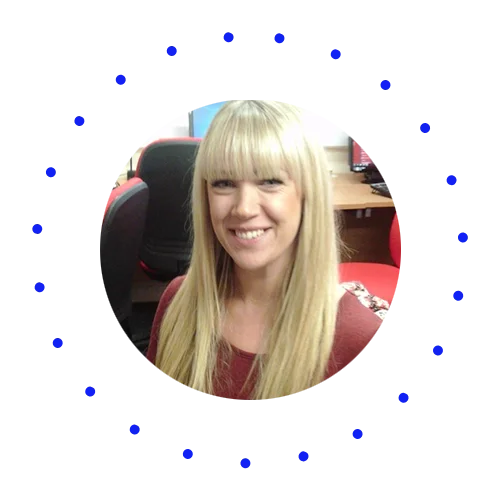 "We've started using picturepath in class as a digital, interactive visual timetable and I love it! So easy to set up and use, a brilliant classroom tool. It's making a great difference to all of our SEN children."
Mrs Brickland, SENDCo at St Bernards Primary School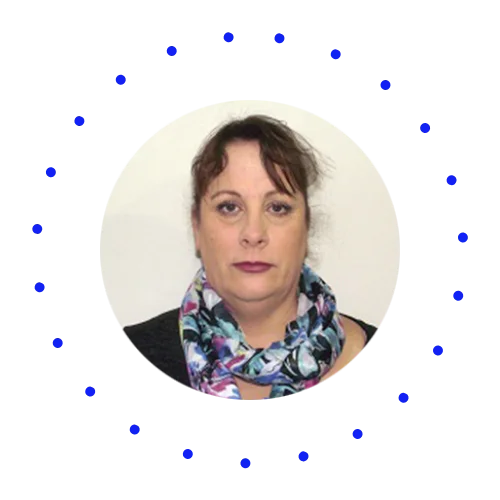 "I found it really useful from the very beginning, your product is one of the best I've ever used for individual inclusion!"
Dot Mohan, SendCo at Bromham CofE Primary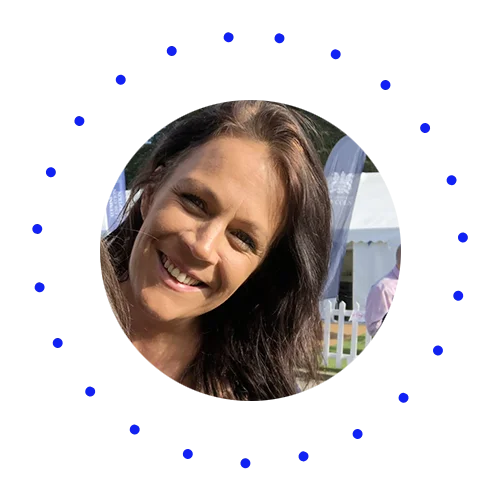 "An excellent range of common symbols and the option to add a real image using photos taken on your device is amazing. Excellent value for money and recommended for schools and SEN caregivers."
Claire Ryan, ChatterPack SEND hub
Richard Nurse was inspired by his son Freddie, who is on the autistic spectrum.
Reduce meltdowns
Designed to reduce episodes of emotional distress, anxiety and shutdowns
Simple and easy to use
Quickly create visual timelines in just a few clicks – all in a matter of minutes.
Multi-device
Use picturepath on your smartphone, tablet or PC.
Detailed insights
Use the data to uncover the "hidden triggers" that distress the child.
Unlimited number of activities
Create as many visual timelines as you need – no restrictions.
Manage change and transitions
Feel safer in unfamiliar environments – get comfortable with new activities.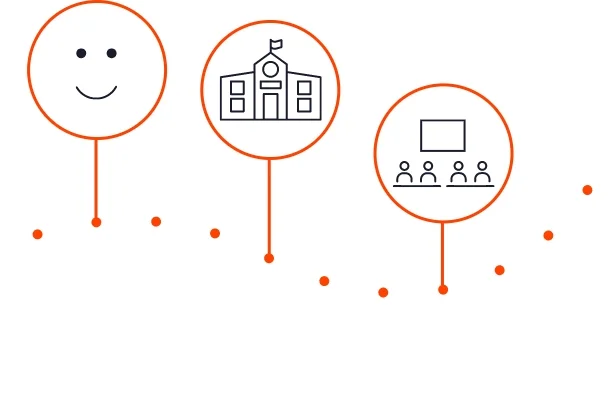 Why schools and SENCO's love picturepath
Reduces emotional distress in SEN children
Fewer classroom disruptions
Easily record & evidence behaviours for external assessments
Easy information sharing = Improved parent / school relationships
No training required, set-up and use in under 10 minutes
Why parents love picturepath
Improved emotional wellbeing for their children
Helps uncover a child's 'hidden' triggers
Easily manage changes to routine and transitions without causing distress
Helps avoid meltdowns in public
Why venues love picturepath
Improved access and inclusivity for under represented visitor groups
Allow visitors with additional needs to plan and prepare for relaxed visits
Increased revenue and positive visitor reviews
Helps visitors discover entertainment, shops, and all of your exciting facilities
Why SEN children love picturepath
Reduced anxiety and emotional distress = fewer meltdowns
Stress-free enjoyment of new places and activities with friends, family and classmates
Makes navigating the world a safer experience
Fun, interactive and accessible experience
Try picturepath at your school or venue. Book a call today to get set up.