Founded in 2017, picturepath has been created in collaboration with autistic individuals, their caregivers, and multiple organisations who are trying to improve their support offering to this audience.
Our goal is to help people with additional support needs to feel safer and more relaxed at home, school or in new environments.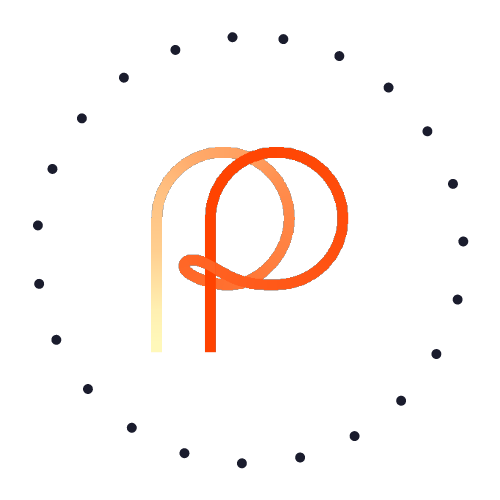 Revolutionising the visual timeline system
Picture Exchange Communication System (PECS) cards have long been recommended to help reduce stress and anxiety for people with special educational needs. However, challenges with portability, cost, lost cards and time needed to create bespoke activity cards presented an opportunity to improve.
Picturepath is a tech based solution that's a quicker, more convenient and effective way to reduce anxiety and distress.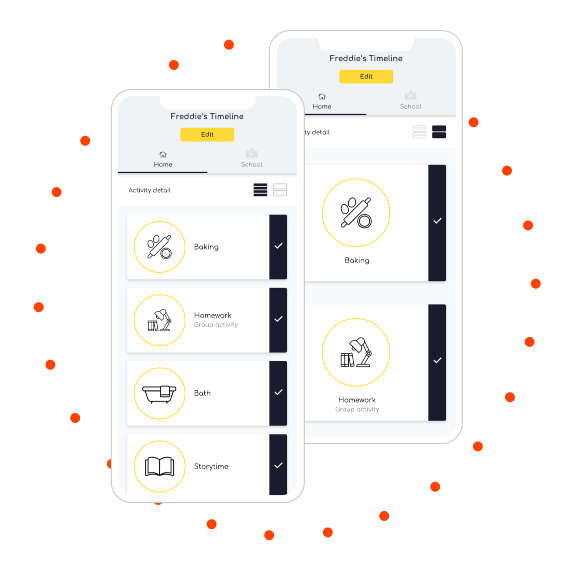 Our V1 picturepath was an app focussed specifically on supporting parents of autistic children. It covered the main timeline functionality and was well received gaining over 1500 users from word of mouth in under 3 months.
Over 15,000 downloads later, we developed the app to include special functionality specifically for school use. This allowed teachers and SENCOs to share timelines with parents, add comments and notes about the day's activities, switch between home and school timelines and see trends .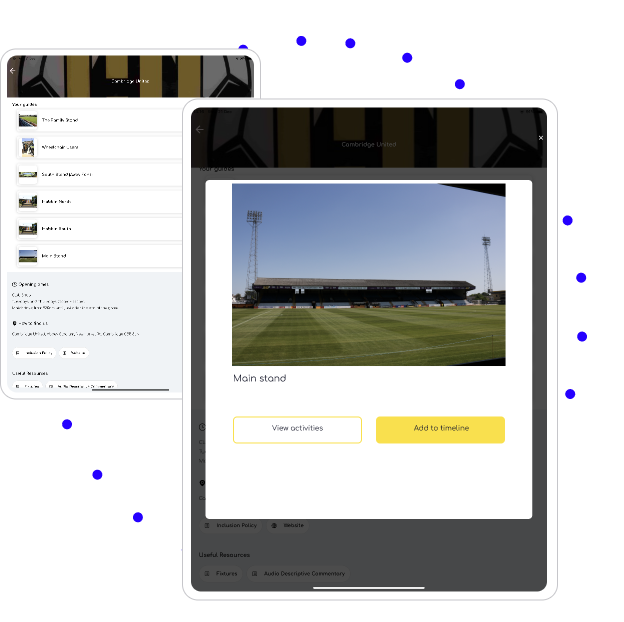 In early 2022 we introduced Visit with Picturepath. People with additional needs often find visiting new places stressful, which can stop families and individuals from experiencing great events and facilities. This update gives venue partners' bespoke guides pre-loaded on the app for their visitors – imagine being able to visually pre-plan your trip to a football game, from where you'll park, to your route to the stadium, visiting the club shop and finding your seat all before you leave. A game changer for those who struggle with anxiety and sensory challenges.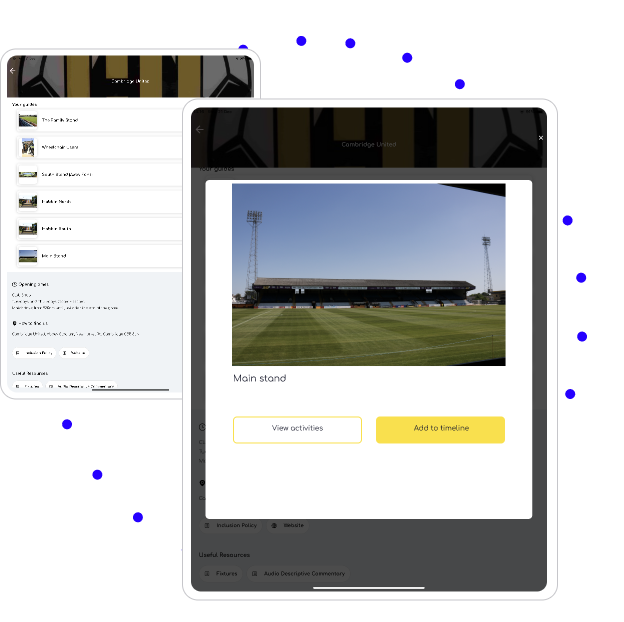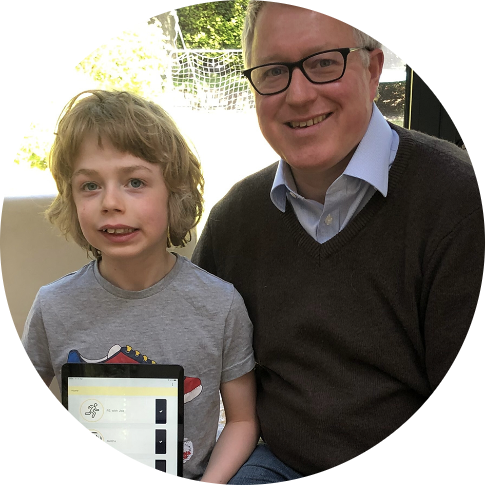 Picturepath founder Richard Nurse created picturepath inspired by his son Freddie, who is on the autistic spectrum.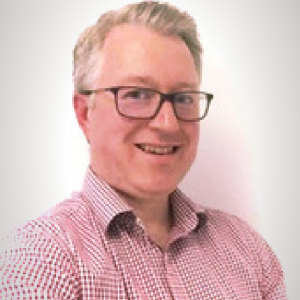 Steering the ship and our long-term vision and growth plans, forever advocating for equality for those with additional needs.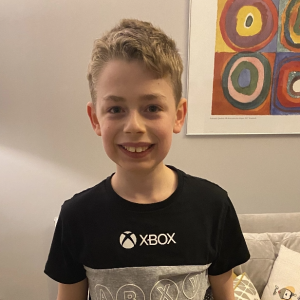 Freddie Nurse
Chief Product Tester
The inspiration behind picturepath, Freddie is always on hand to thoroughly test and suggest innovative ways to improve our products.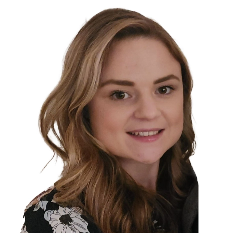 Working with our customers to ensure they're getting every ounce of value from the picturepath products.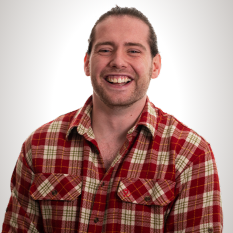 Working with our users to ensure products are optimised and understanding their needs as we plan and develop new functionality.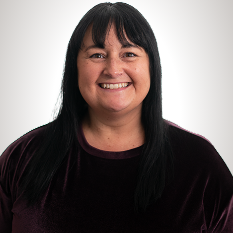 Ensuring our app, website and comms are all beautifully designed for maximum impact, ease of use and accessibility.
Raising awareness of picturepath and ensuring that we're reaching the people and businesses who will benefit most from our services.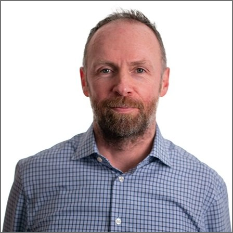 The tech brain of picturepath, managing the development of our software and all of its fantastic functionality.
Learn more about how picturepath can help your organisation to improve inclusivity and support visitors with additional needs