How Cambridge United Improved Accessibility for
Supporters with Additional Needs with Picturepath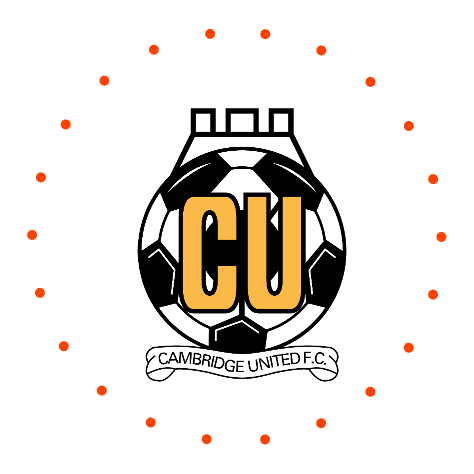 Cambridge United have long been committed to improving inclusivity and accessibility for all visitors to the Abbey, including those with special educational needs (SEN). However, as with most sports clubs and stadiums, catering adequately to the variety of additional needs of their supporter base is a challenge.
They had witnessed many of the sensory and communication challenges some fans faced, such as loud noises, crowding, bright lights, unclear signage and sudden changes in atmosphere; and the anxiety that this can induce for some visitors. Fan Director, Dave Matthew-Jones, had spoken with fans who advised that the experience can be extremely overwhelming and can stop many from attending.
As a club they've made many fantastic steps to always be at the forefront of fan inclusivity, and were keen to find additional support that would allow them to effectively communicate with and reduce anxiety for this growing number of SEN supporters. Some fans have language and communication barriers and require visual aids to communicate or reduce anxiety.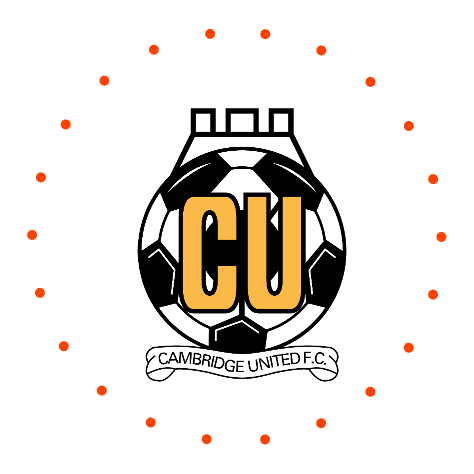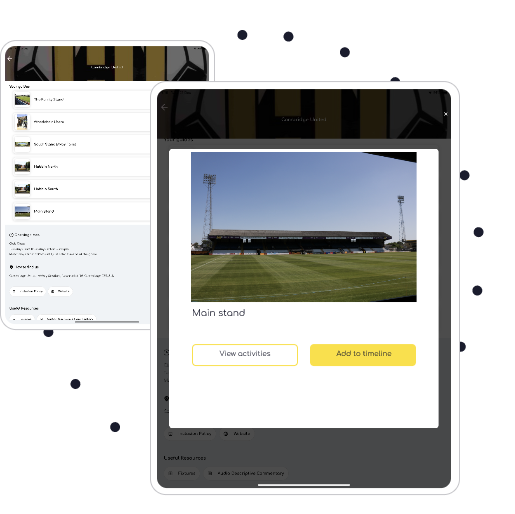 In August 2022, after a demonstration and a couple of tests at the stadium Cambridge United implemented Picturepath. Our software uses visual graphics, simple language and timeline technology that has been specifically designed to communicate with and support the needs of SEN visitors.
Picturepath has allowed the club to easily create and share custom visitor guides that contain images, symbols and timelines showing what to expect of the stadium, facilities, transport, shopping, catering and more. All designed to help SEN visitors feel more comfortable and prepared for their visit.
During the implementation Cambridge United added, and continue to provide, information about picturepath via their website, supporter emails and social media. We also undertook a joint press campaign to ensure that visitors, and potential visitors to the stadium were aware of this new facility.
The implementation of picturepath significantly improved the experience of SEN visitors at the football club. Feedback from parents, caregivers and fans using the app has been overwhelmingly positive, with many noting the significant reduction in anxiety and stress for their children. The club also received lots of positive media attention for their efforts to improve accessibility.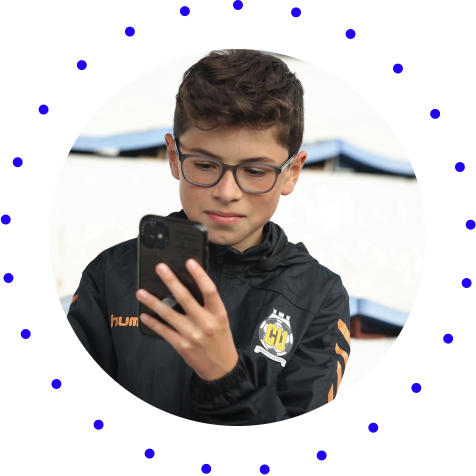 Picturepath has proved to be a valuable resource for improving accessibility and communication with SEN visitors at the football club. Showing the club as recognising and investing in technology and resources that can support the unique needs of different visitor groups.
The football club was able to improve the experience of SEN visitors, leading to increased customer satisfaction and loyalty. The positive media attention also contributed to the club's reputation as an inclusive and welcoming venue. Overall, the implementation of picturepath was a success and the club plans to continue using the software to support SEN visitors in the future.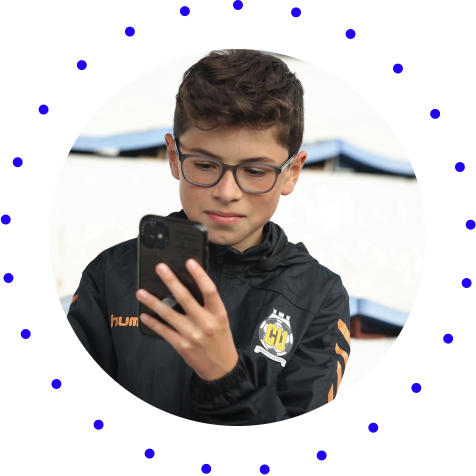 "I'm really keen to make our matchday experience at the Abbey as inclusive as possible, providing facilities and support that meet the needs of all of our supporters' interests. It's fantastic to be at a club that truly supports this. I'm delighted that the work we're doing with picturepath strengthens our offering for fans, in particular those with additional needs."
Cambridge United Fan Director; Dave Matthew-Jones
Learn more about how picturepath can help your organisation to improve inclusivity and support visitors with additional needs