Improve access and inclusivity for visitors with additional needs.
Neurodiverse individuals, who are autistic, anxious or have additional support needs often find visiting new places, such as visitor attractions, stressful.
Our digital visitor guides allow visitors to see what's there and what to expect, allowing them to prepare and reduce their anxiety.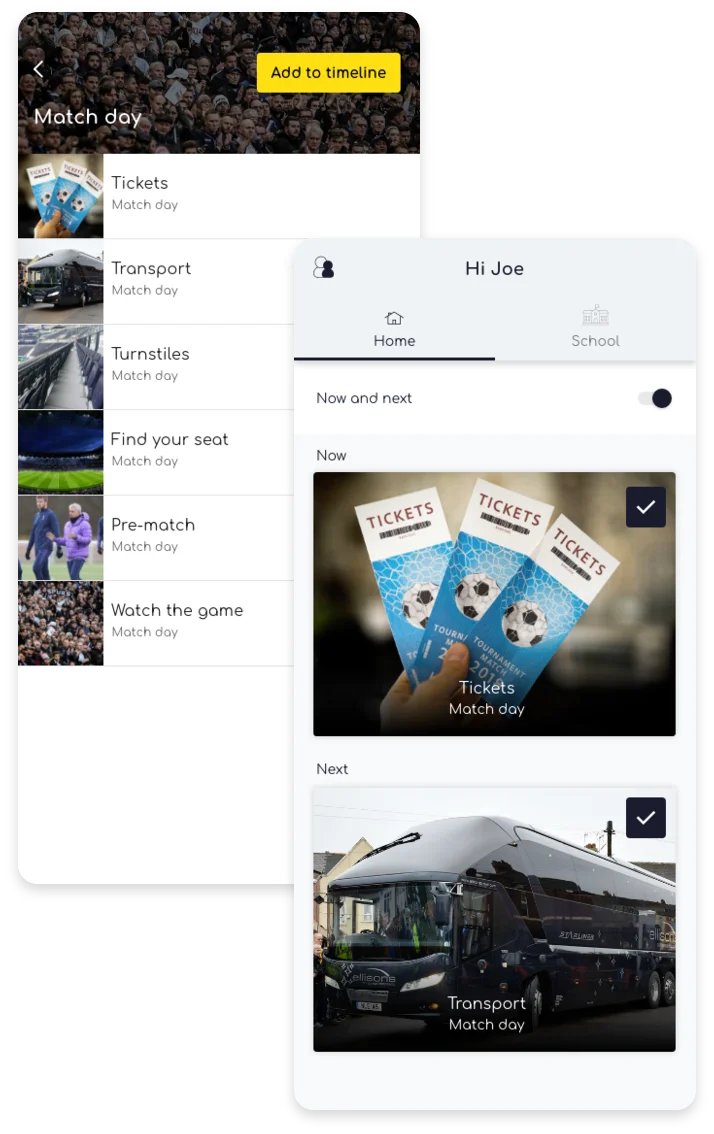 Venues using picturepath to improve their inclusivity offering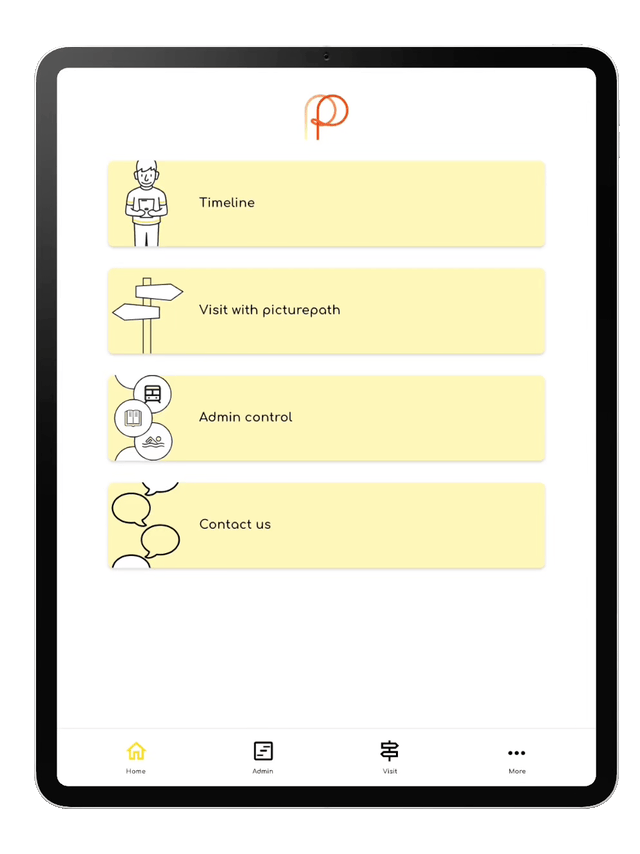 Why venues love picturepath
Improved inclusivity to help all visitors feel welcome and supported
Allow visitors with additional support needs to plan and prepare for relaxed visits
Increased revenue and positive visitor reviews
Helps visitors discover all of your exciting facilities
Promote your venue to a new audience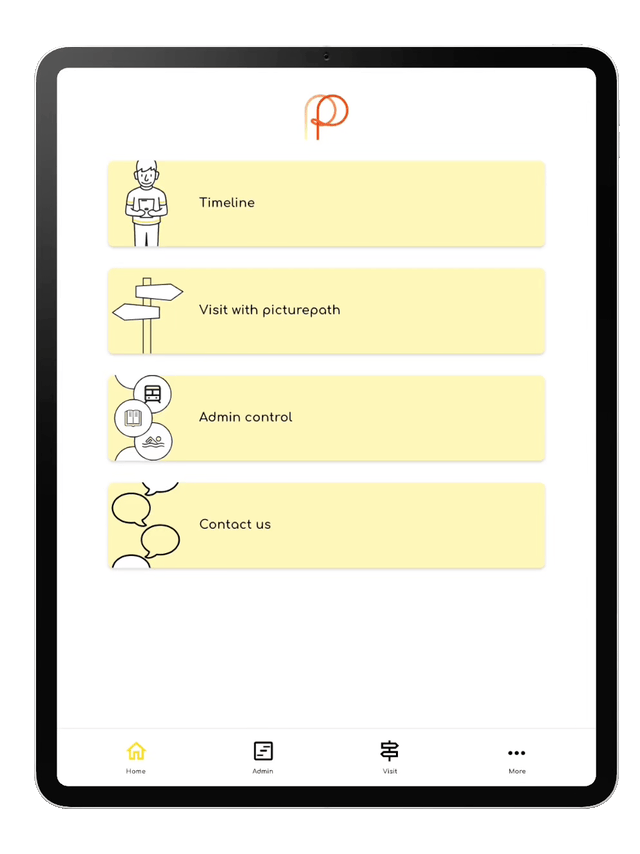 We create image based visitor guides and timelines, accessed via our app, allowing all visitors to enjoy a relaxed and enjoyable time at your venue or attraction.
Suitable for use at: Stadiums & Arenas, Theme Parks, Shopping Centres, Galleries & Museums, Theatres, Zoo's & Safari Parks, Historic Sites, Country Parks & More.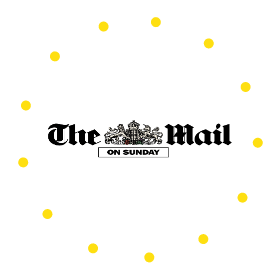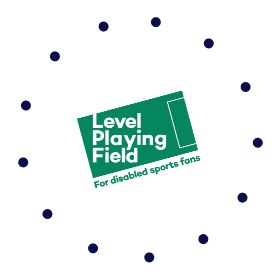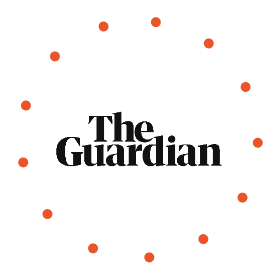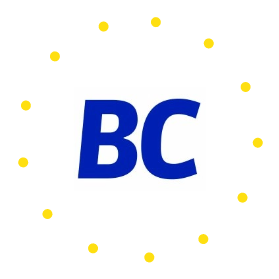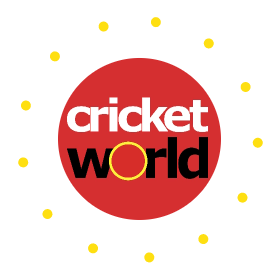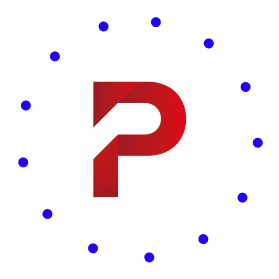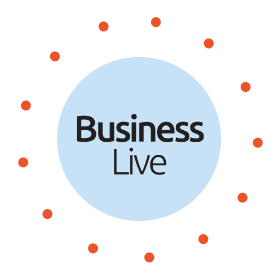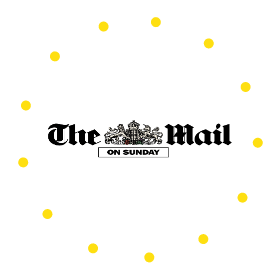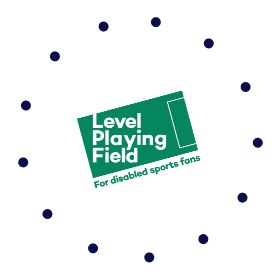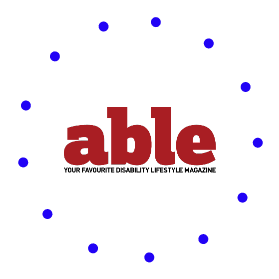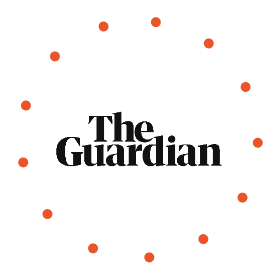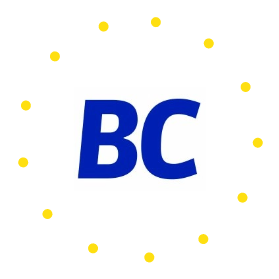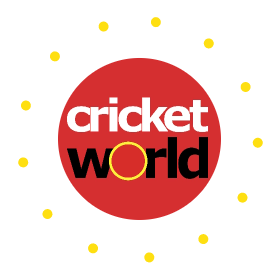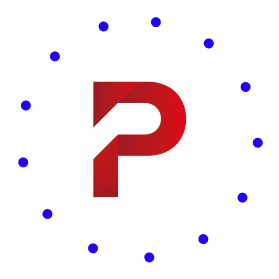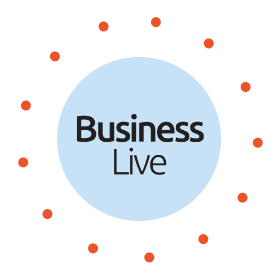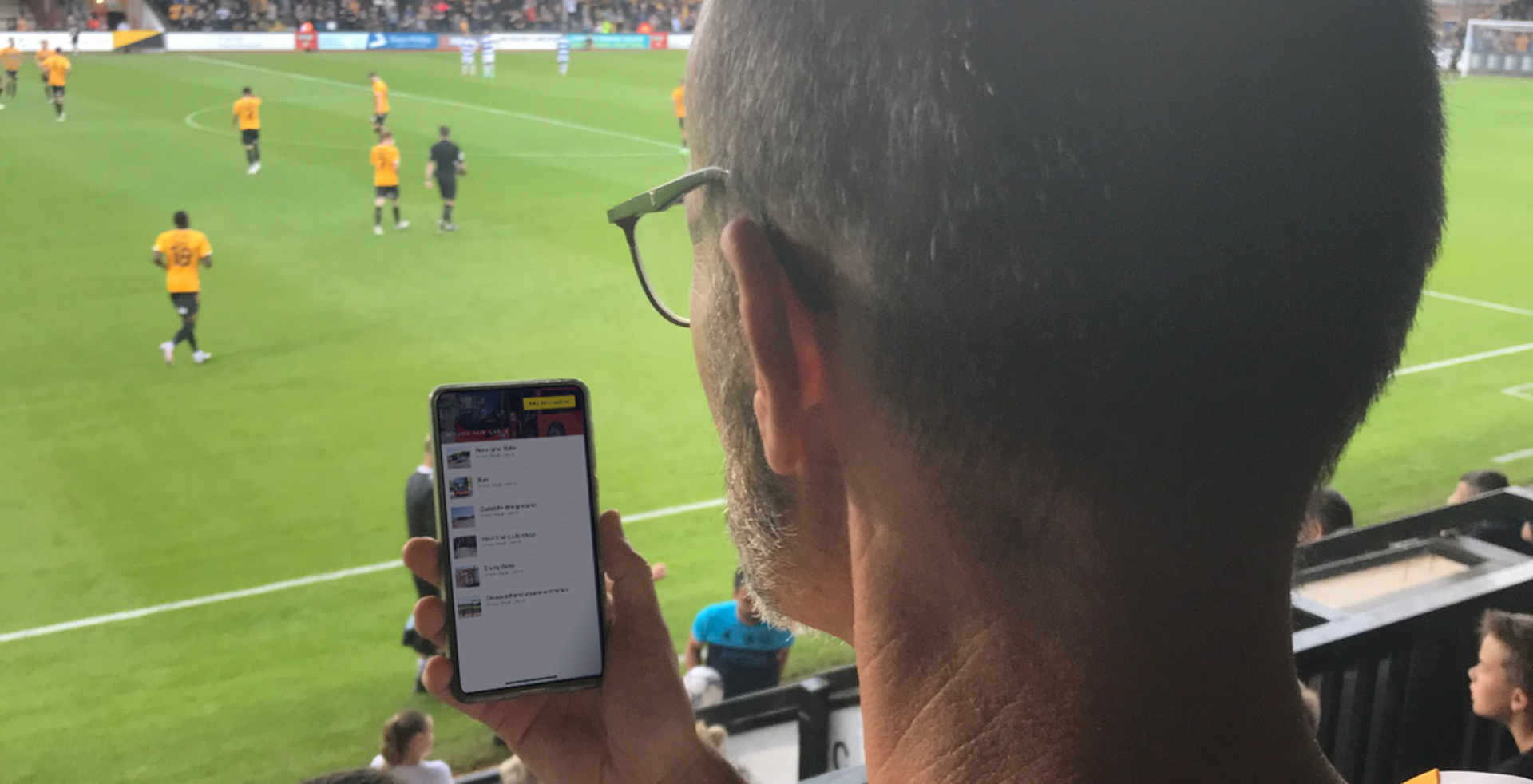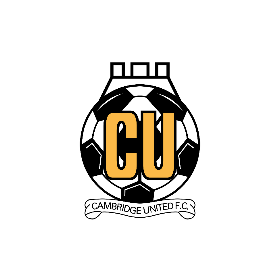 "I'm really keen to make our matchday experience as inclusive as possible. I've been delighted to partner with picturepath and use their visitor guides to help both home and away supporters who might otherwise have struggled to visit the Abbey."
Cambridge United Fan Director; Dave Matthew-Jones
Navigating from access points to seating areas and other locations.
Finding the venue access point from nearest bus stops, train stations and drop-off locations.
Going to, returning from and accessing disabled or publicly accessible toilets.
Finding the way to information booths or approaching venue staff for support and information.
Finding seating areas and wheelchair platforms for those with special access requirements or disabilities.
Getting access to audio commentary headsets or assistance dogs if required.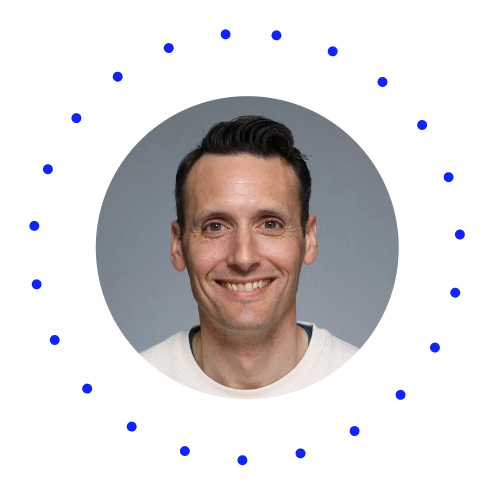 "Visual stories play an important part of how we communicate with guests. Picturepath gives our visitors the ability to easily prepare for their trip before they arrive."
Ben Swann, Head of Learning – National Motor Museum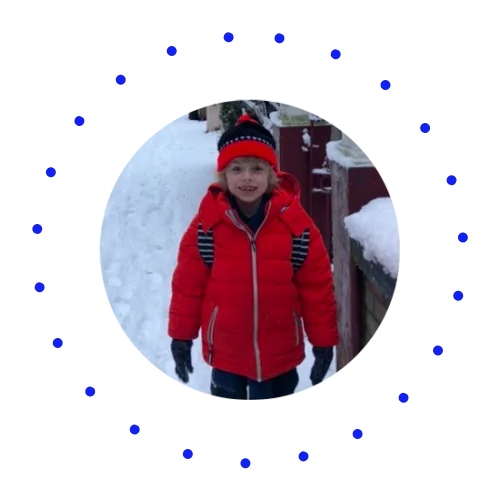 "I love adding and ticking off the activities on my timeline – I like to plan my days out using picturepath on the iPad so I know exactly what's happening"
Freddie Nurse, Age 9, Autistic Child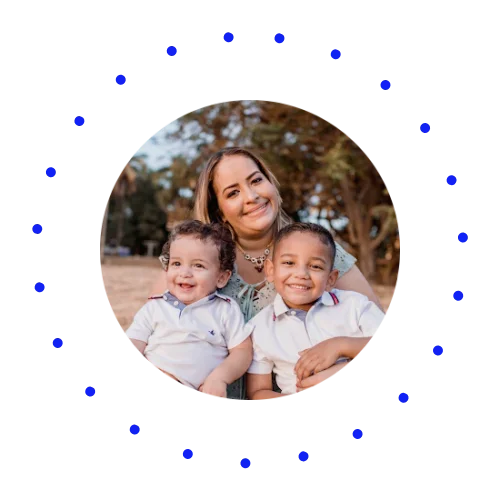 "I love how easy and straightforward the app is to use, the kids love updating their timelines and it keeps them calm if there's any changes to their routine"
Suzie Prichard, parent to two SEN Children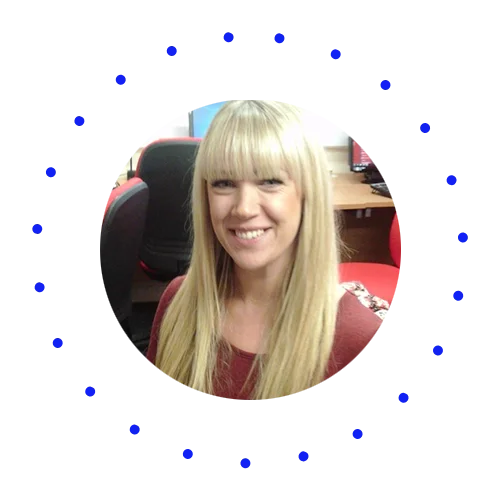 "We've started using picturepath in class as a digital, interactive visual timetable and I love it! So easy to set up and use, a brilliant classroom tool. It's making a great difference to all of our SEN children."
Mrs Brickland, SENDCo at St Bernards Primary School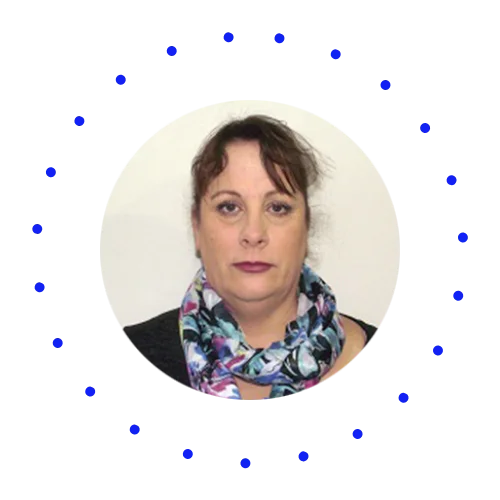 "I found it really useful from the very beginning, your product is one of the best I've ever used for individual inclusion!"
Dot Mohan, SendCo at Bromham CofE Primary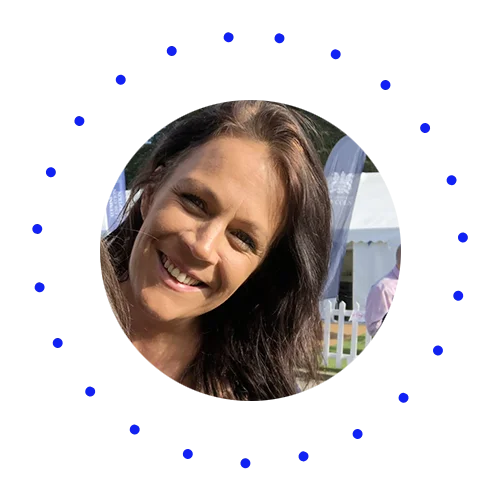 "An excellent range of common symbols and the option to add a real image using photos taken on your device is amazing. Excellent value for money and recommended for schools and SEN caregivers."
Claire Ryan, ChatterPack SEND hub
Create an unlimited number of timelines for tours, activities and experiences for visitors to enjoy at your venues. The app helps increase awareness of all of the exciting facilities at your venue such as:


Learn more about how picturepath can help your organisation to improve inclusivity and support visitors with additional needs