Richard Nurse was inspired by his son Freddie, who is on the autistic spectrum.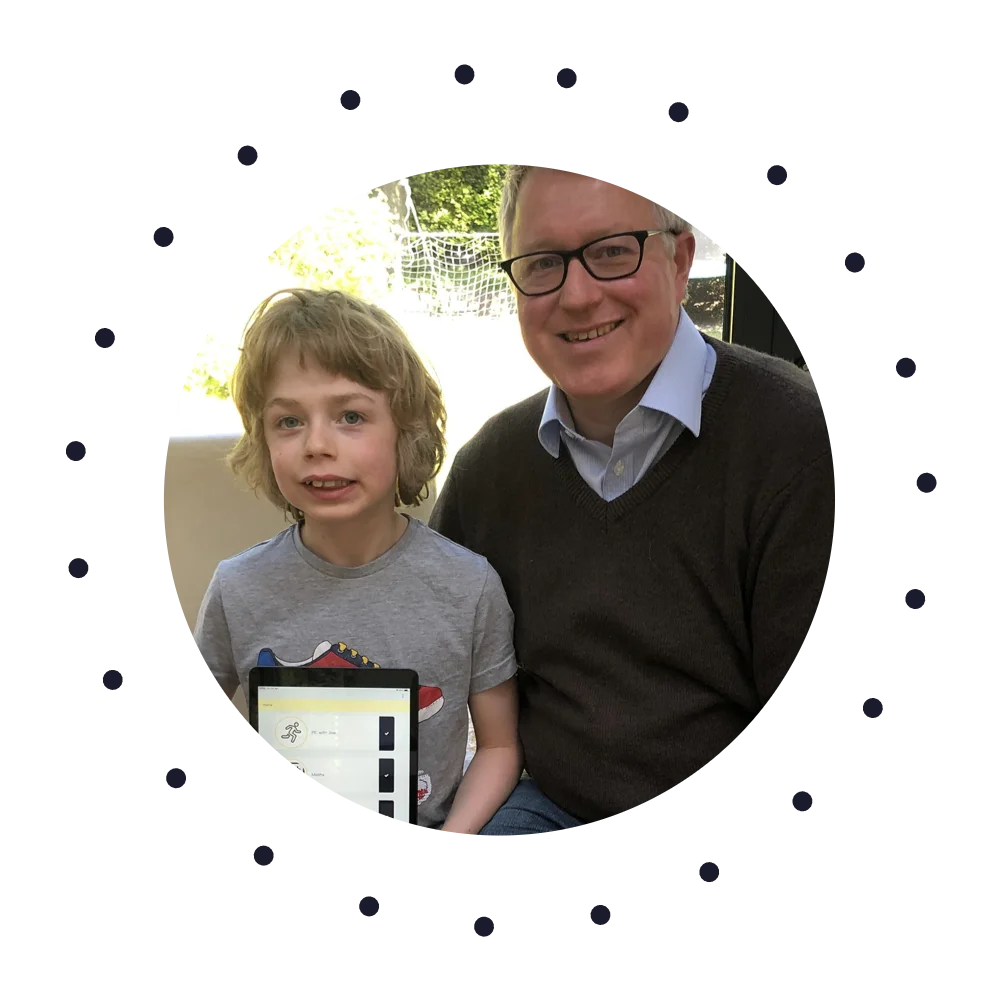 When we received the diagnosis that our son, Freddie, is autistic, my wife and I did what many parents do when hearing this. Research. We spent months looking at what this meant for us as a family, what support Freddie would require throughout his life and crucially, how best to communicate with him.
Freddie was completely non-verbal until the age of two and a half. A support worker suggested using PECS cards as a form of communication. They worked wonderfully and he was much more relaxed once we started using visual cues.
However these cues and timelines were then made of laminated cards, either self made or bought in packs online. With this comes a series of problems: they're not very portable, they go missing, cost money to replace, it's difficult to create new ones and they can't always be easily adapted given a change in plans.
Freddie loves all things digital, so he was our inspiration to create the picturepath app, and to bring visual timelines into the 21st century. Since 2017 we've been working with various SENCO's, parents, children, SEN experts and app developers to bring it to market and continue to improve the support it offers to its users. We've created something that's now used and loved by thousands of parents, teachers, schools and organisations throughout the world.
Richard and Freddie interviewed on BBC Radio Cambridge
BBC Radio Cambridge host Chris Mann met with picturepath founder Richard Nurse and his son Freddie to discuss the app, the inspiration for it and how it helps Freddie to handle the matchday experience at Cambridge United.