Help your child anticipate & prepare for anxiety triggering events using Picturepath's visual timelines.
The Visual Timeline is a tool recommended by pediatricians to help SEN children reduce anxiety by visualising the events of their day. This means fewer episodes of emotional distress and a safer, calmer, happier child.
Helps uncover a child's hidden triggers
Each SEN child responds differently to their surroundings. What triggers one child may not affect another. Picturepath can help uncover what events trigger your child – by allowing you to see patterns in moods and events recorded over time. This data can then be used to determine when intervention may be required for your child.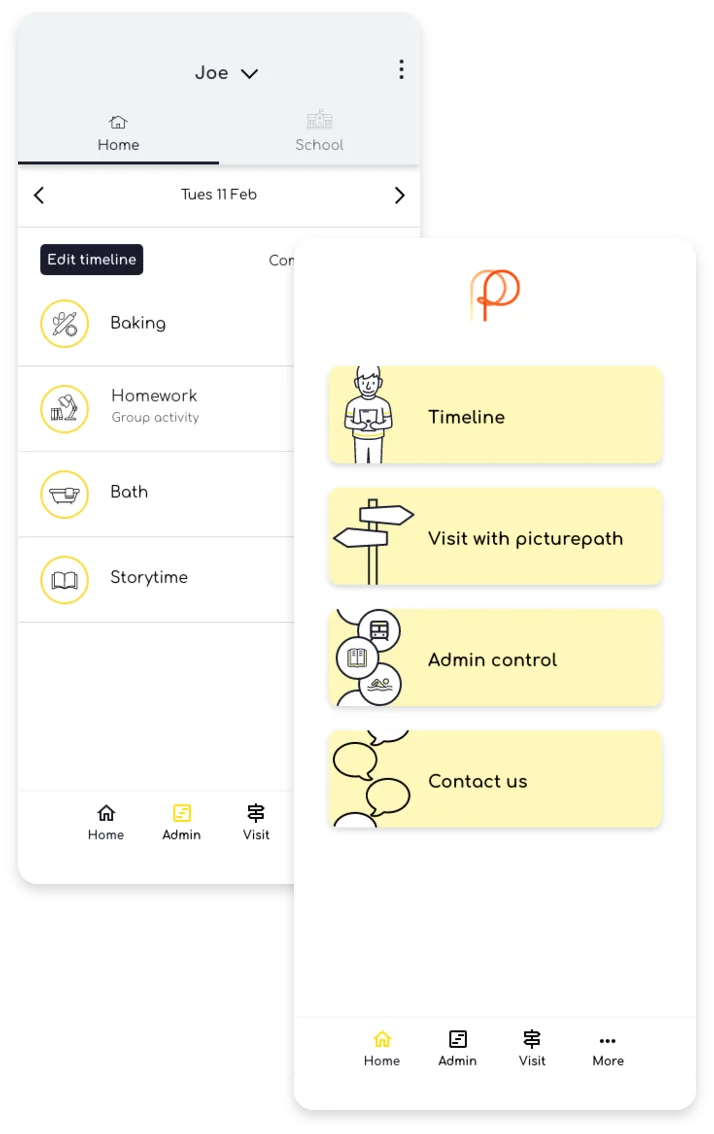 Easily manage changes to routine and transitions without causing distress
SEN children often find comfort in routine. This makes them particularly prone to becoming emotionally distressed when experiencing new places, new activities, or changes to their routine. Picturepath can be used to help SEN children visualise and mentally prepare for such events – helping avoid an adverse emotional response. For example, Picturepath can help your child with transitions such as:
Returning back to school after holidays.
Transitioning between home and school.
Adjusting to a new city, new friends or new school.
Reduce meltdowns
Designed to reduce episodes of emotional distress, anxiety and shutdowns
Simple and easy to use
Quickly create visual timelines in just a few clicks – all in a matter of minutes.
Multi-device
Use picturepath on your smartphone, tablet or PC.
Detailed insights
Use the data to uncover the "hidden triggers" that distress the child.
Unlimited number of activities
Create as many visual timelines as you need – no restrictions.
Manage change and transitions
Help SEN children feel safer in unfamiliar environments and get comfortable with new activities.
Picturepath is changing SEN child support all over the UK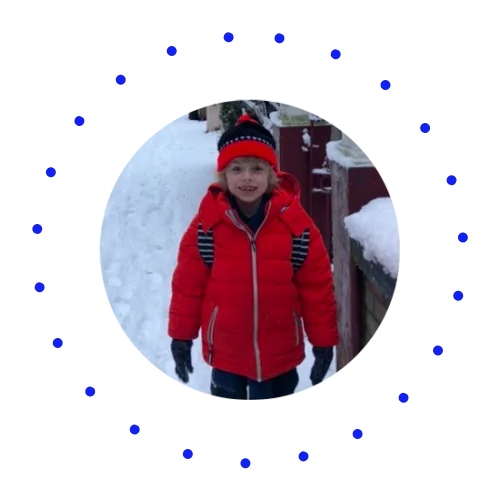 "I love adding and ticking off the activities on my timeline – I like to plan my days out using picturepath on the iPad so I know exactly what's happening"
Freddie Nurse, Age 9, Autistic Child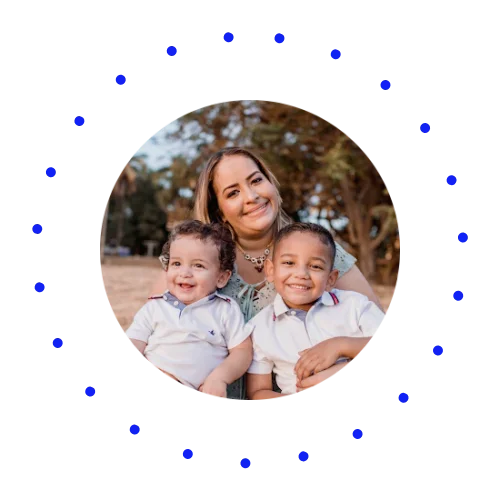 "I love how easy and straightforward the app is to use, the kids love updating their timelines and it keeps them calm if there's any changes to their routine"
Suzie Prichard, parent to two SEN Children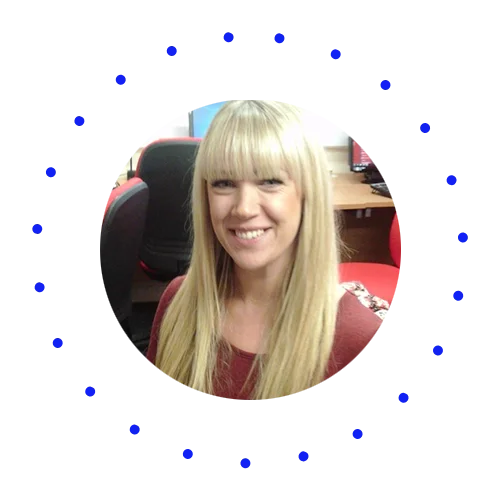 "We've started using picturepath in class as a digital, interactive visual timetable and I love it! So easy to set up and use, a brilliant classroom tool. It's making a great difference to all of our SEN children."
Mrs Brickland, SENDCo at St Bernards Primary School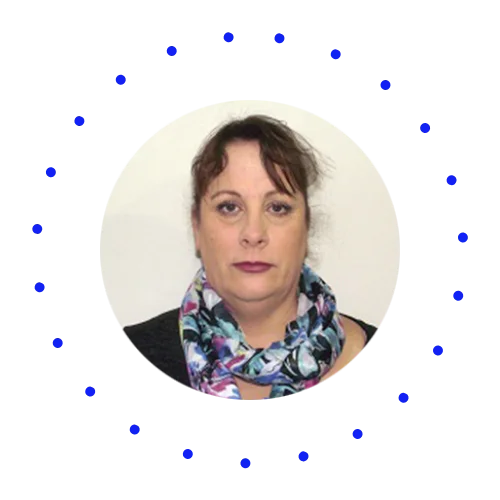 "I found it really useful from the very beginning, your product is one of the best I've ever used for individual inclusion!"
Dot Mohan, SendCo at Bromham CofE Primary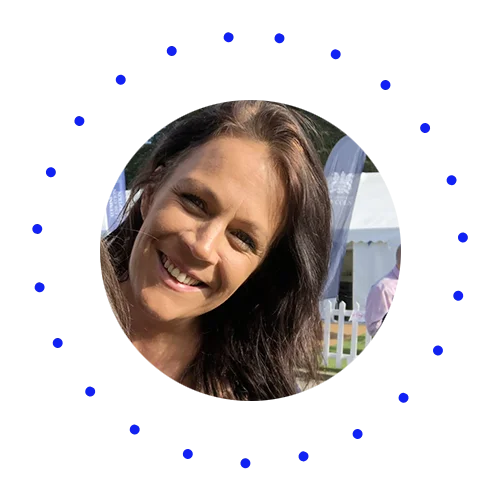 "An excellent range of common symbols and the option to add a real image using photos taken on your device is amazing. Excellent value for money and recommended for schools and SEN caregivers."
Claire Ryan, ChatterPack SEND hub
Help Avoid Meltdowns in Public
Meltdowns are emotional outbursts resulting from sensory overstimulation. It can be a challenging experience for SEN children and parents to deal with in public places. A child is more likely to avoid experiencing a meltdown if they clearly understand what to expect in their environment. That's why Picturepath allows parents to create online visual timelines to help children anticipate the day's events when visiting new and unfamiliar places.